Directory - Franchise, Partnership & Business Opportunity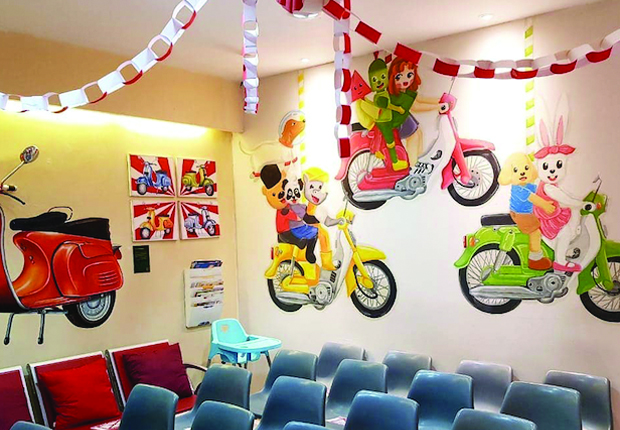 Sugaku Sempoa
Sugaku adalah lembaga kursus belajar matematika dengan teknik sempoa merupakan konsep dan teknik pengajaran yang pertama di Indonesia.
Dengan sertifikat internasional dari Abacuse & Mental Arithmetic Association of The R.O.C yang berpusat di Taiwan serta berijasah nasional, Sugaku memiliki modul pengajaran yang lengkap dan pentonic brain yang dilengkapi dengan bimbingan psikologis anak sehingga membantu mempermudah anak-anak memahami dan belajar matematika.
Sempoa Sugaku adalah solusi atas kurikulum lama dan menjadi solusi bagi anak-anak dalam belajar matematika.
Download Brochure
Brand Details
Business Information
| | |
| --- | --- |
| Nama Merk | Sugaku Sempoa |
| Konsep Bisnis | Franchise/Waralaba |
| Kategori Bisnis | Franchise/Waralaba |
| Jenis Bisnis | Pendidikan Non Formal - Matematika dengan Sempoa |
| Nama Perusahaan | Mitra Indonesia Cerdas, PT |
| Alamat Perusahaan | Jln. Gunung Sahari Raya No. 60 - 63, Ruko Gunung Sahari Permai I Blok C No 17 Jakarta Pusat, Indonesia |
| Tahun Berdiri | 2019 |
| Total Gerai | 100 |
| Asal Merk | Local(Indonesia) |
| Asal Negara | Indonesia |
Investment Information
| | |
| --- | --- |
| Mata Uang | Rp |
| Biaya Venture/Investasi | 50000000 |
| Biaya Awal | 10000000 |
| Royalty Fee | 15% dari omset per bulan |
| Durasi Lisensi | 3 Tahun |
| Return of Investment(ROI) | Tidak ada data |
| Perkiraan Laba bersih per bulan | Tidak ada data |
Additional Information
Brand Logo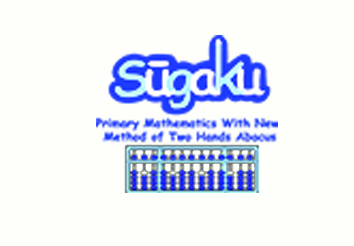 Supported Images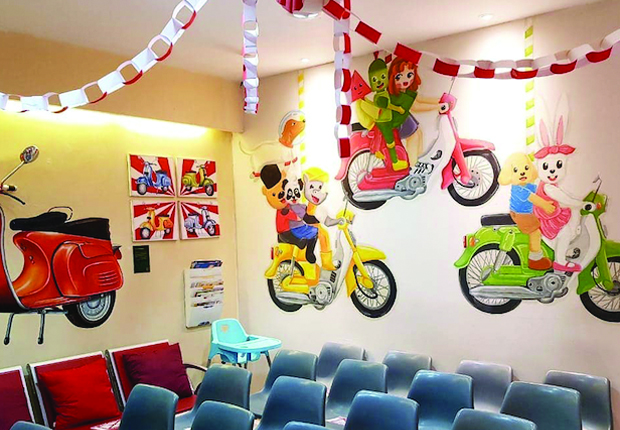 Investment Package
| Informasi Bisnis | Sugaku Sempoa |
| --- | --- |
| Tipe | Kelas |
| Ukuran (m2) | 4 |
| Biaya Venture/Investasi (Rp) | 50000000 |
| Biaya Awal (Rp) | 10000000 |
| Return of Investment(ROI) (Rp) | 0 Tahun |
| Perkiraan Laba bersih per Bulan (Rp) | 0 Tahun |