Directory - Franchise, Partnership & Business Opportunity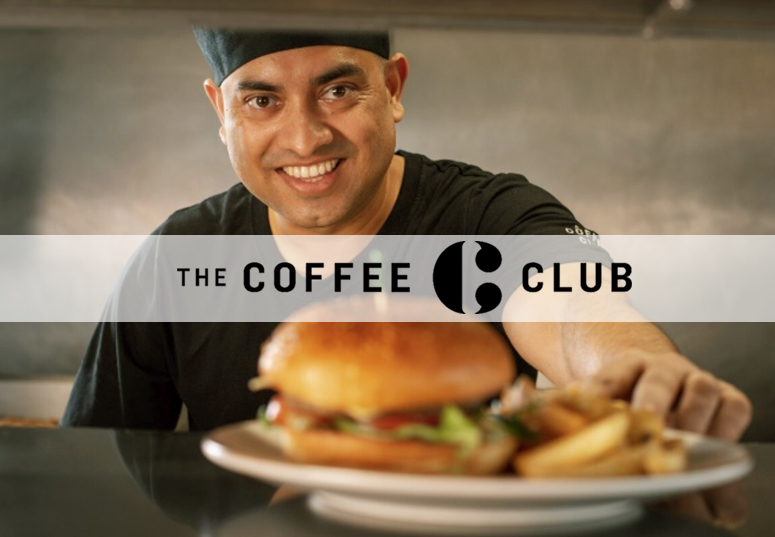 The Coffee Club
Dengan mengusung slogan "Your Happy Place" jaringan franchise kafe terbesar asal Australia ini menyuguhkan berbagai sarapan, makan siang, makan malam, maupun bingkisan yang dapat dipesan oleh para pelanggan.
Pengalam yang lebih dari 30 tahun, menjadikan The Coffee Club menjadi salah satu kafe yang terdepan dalam menghadirkan makanan yang sangat enak, cita rasa kopi yang istimewa serta layanan yang luar biasa.
Saat ini, The Coffee Club sudah tersebar di berbagai negara antara lain Australia, Indonesia, China, Cambodia, Maldives, Qatar, Saudi Arabia, Thailand, Vietnam, New Zealand, United Arab Emirates, dan Laos.
Saksikan profil bisnisnya di : https://vimeo.com/586579453
Download Brochure
Brand Details
Business Information
| | |
| --- | --- |
| Nama Merk | The Coffee Club |
| Konsep Bisnis | Franchise/Waralaba |
| Kategori Bisnis | Franchise/Waralaba |
| Jenis Bisnis | Kafe Restoran Bar |
| Nama Perusahaan | Minor International PCL |
| Alamat Perusahaan | Minor International Public Company Limited 88 The Parg Building 12th Fl, Rhacadaphisek Road, Bangkok, Thailand |
| Tahun Berdiri | 1989 |
| Total Gerai | 420 |
| Asal Merk | Overseas(International) |
| Asal Negara | Australia |
Investment Information
| | |
| --- | --- |
| Mata Uang | USD |
| Biaya Venture/Investasi | 1000000 |
| Biaya Awal | Tidak ada data |
| Royalty Fee | Tidak ada data |
| Durasi Lisensi | 10 Tahun |
| Return of Investment(ROI) | Tidak ada data |
| Perkiraan Laba bersih per bulan | Tidak ada data |
Additional Information
Brand Logo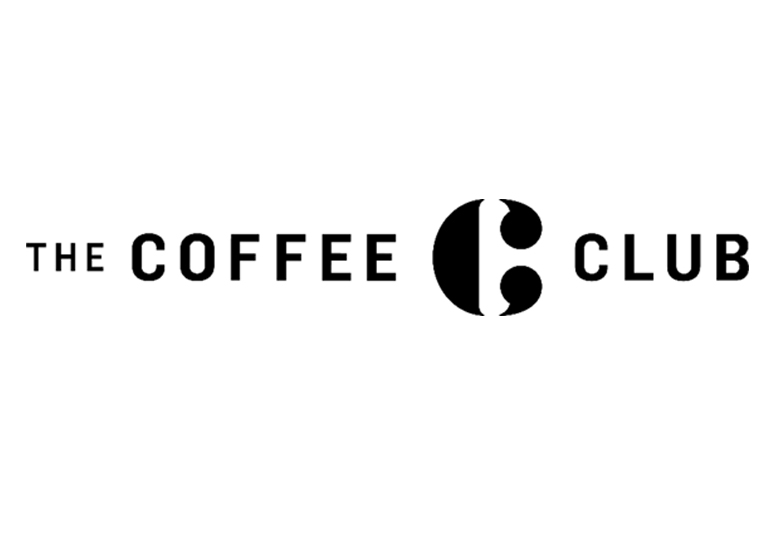 Supported Images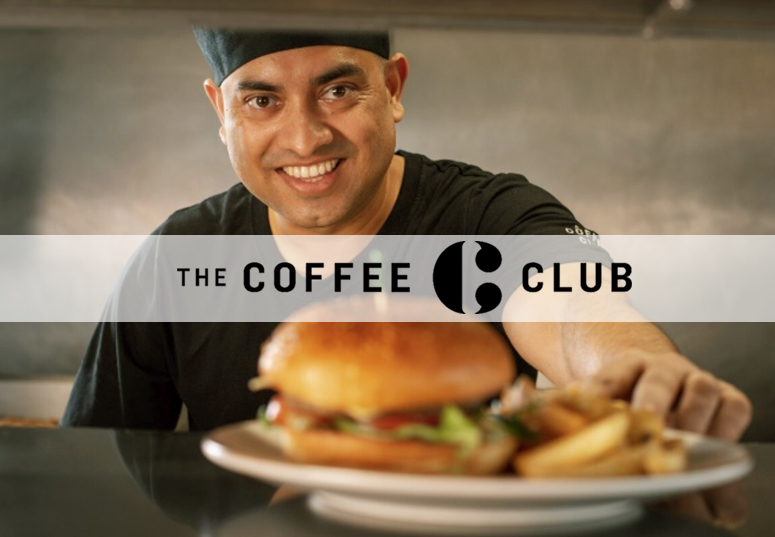 Investment Package